Exploring Broadcasting and Connectivity Technologies

GCTU Signs Partnership Agreement With Hubtel Ltd
Functions & Responsibilities
GREAT TO SEE YOU HERE!
Welcome to Industrial Liaison Department. At Industrial Liaison Department, We place a focus on the development of graduates for work after school. Assess whether they are industry-ready poised to make indelible contributions to society at large. Our office is mandated to seek out and establish partnerships with institutions that share our goals, objectives and broad mandate in order to offer our students premium opportunities for professional development.
COLLABORATION WITH INDUSTRY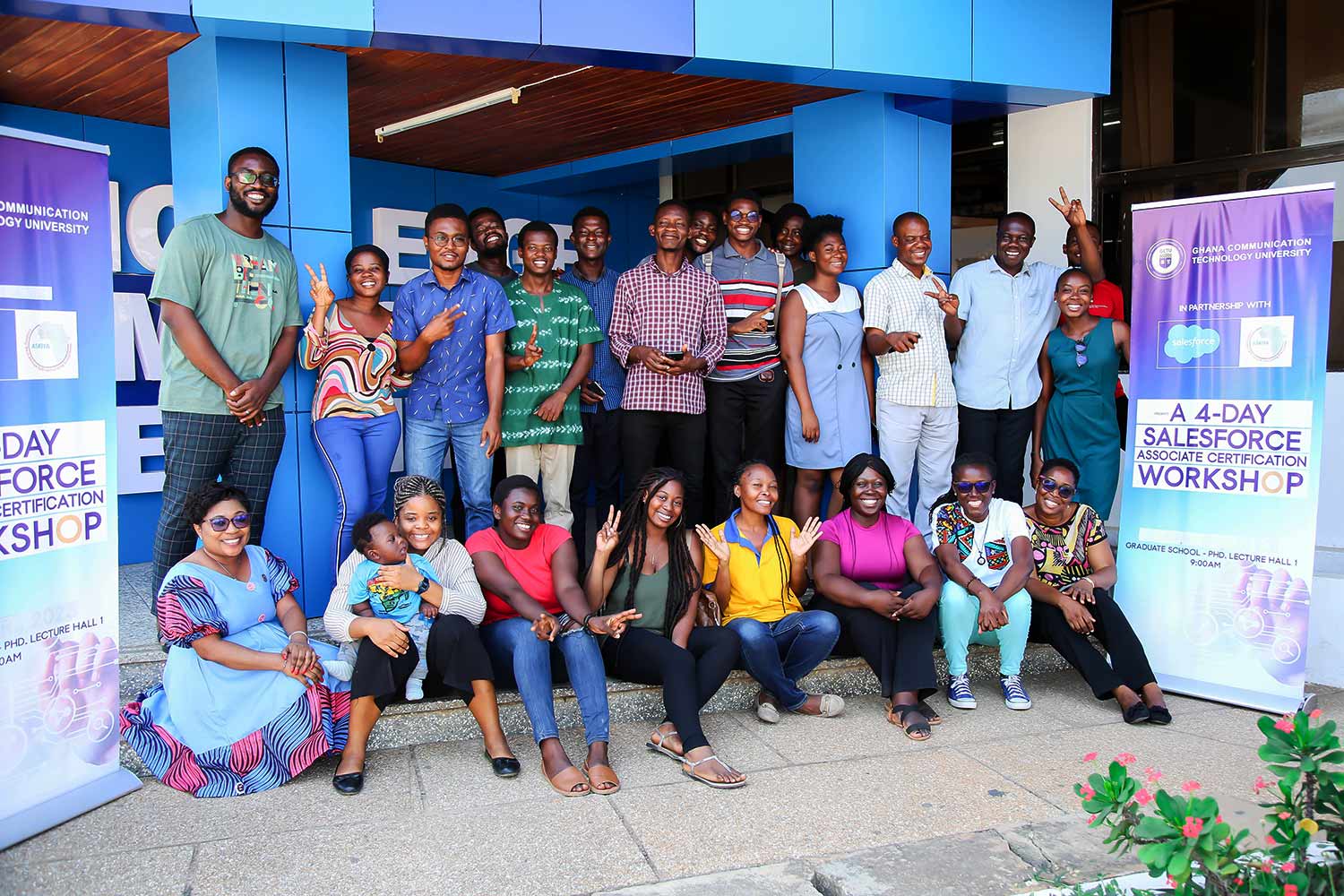 At GCTU, We actively partner with industries and organizations that would offer our students and community exciting avenues to learn and grow and also to offer hands-on experience whether through internships, exchange programs, or research Opportunities.

Over the years we have had several collaborations spanning across countries and industries. These collaborations create a platform for the exchange of ideas and knowledge and help us build new connections and networks.